Press
Set.fm provides a technology platform which allows musicians to capture and sell their recordings.
Set.fm is built by music lovers for music lovers. Our free app helps working musicians tap into additional revenue streams. With Set.fm, artists can instantly capture, promote, and sell recordings of their live performances. It's simple to set up and most artists already have the equipment needed to produce high quality recordings. Now fans everywhere can relive the live show experience long after the house lights have come up. Set.fm is proudly based in the live music capital of the world, Austin, Texas.
Mission Statement
To help working musicians connect with their fans in new ways.
About the Team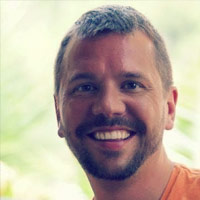 Matt Peterson
Chief Executive Officer
13 year mobile content veteran with strong experience launching and growing massive mobile content ecosystems.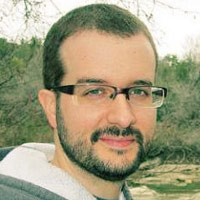 Caedmon Judd
Chief-Technology Officer
Senior software developer with years of data and enterprise experience, known for music related projects such as Noisetrade.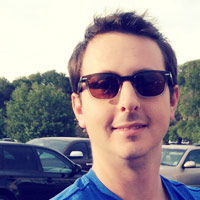 Aaron Deckler
User Experience Director
Designer and web developer with over a decade of print and web experience including Noisetrade, Zaptones, and many others.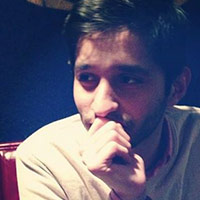 Hugo Martinez
Lead Developer
Budding software rockstar with a knack for wrangling VST development.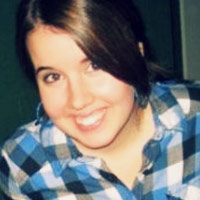 Taylor Wilson
Artist Relations
Music aficionado and artist rep. with a side of project managment.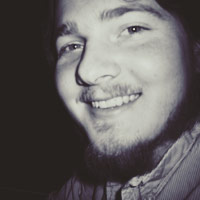 Travis Burgess
QA Tester & Audio Engineer
Bug testing and audiovisual ninja. Lover of local beers and tacos. Silent thinker. Runner.
Set.fm in the News
12 more Austin startups join Chamber's A-List
Austin Chamber Names 12 Startups to its Austin A-List for 2014
100 More Ways to Discover and Enjoy Music
Set.fm Sets New Trend for Performing Artists
View All News